Does your company have a detailed roadmap
for your marketing & sales success?
Make your mark with the help of our team. Our experience and insights will give you an edge over competitors, helping to create a distinct strategy tailored just for you. With us in your corner, rest assured that swiftly reaching those top-tier results is within reach!
Transform your business with a custom marketing
strategy that's tailored just for you
Our B2B strategy services can help explain who you are, what sets you apart from your competitors, and provide tools to ensure consistent execution of a plan – so that success is within reach.
Before
Who is our target market & ideal client, your UVP (Unique Value Proposition), core message, consistent elevator pitch (one liner), channels of communication to reach your market.
During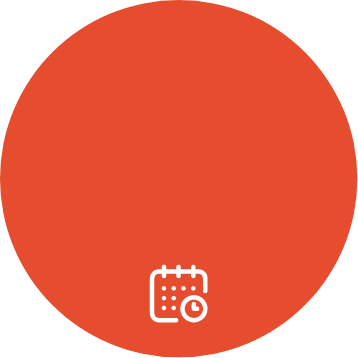 How will you capture new leads, nurture leads, convert leads?
After
Digital Marketing Tools that help deliver a world class experience, increase lifetime value of your customers and how to stimulate ongoing referrals.
There are 4 Critical Building Blocks
For Your Strategic Marketing Plan
Overall, a marketing strategy is a critical component of any successful Energy Service Company helping to drive growth, build brand awareness, and establish a competitive advantage in the market.
BIG Impact focuses on 4 CORE BUILDING BLOCKS that strengthening the foundation of every client's strategic marketing plan are:
REPUTATION
Know, Like & Build Trust using reviews, testimonials, case studies, success stories & referrals from existing clients and new prospects within your target market.
1
RETENTION
Focusing on existing clients is critical to ongoing growth & success. It starts with a world class onboarding program, retention marketing & management system, growth tactics and engagement with new client contacts – going wider & deeper with clients and building a great retention management system.
2
RETARGET (NURTURE)
Become the thought leader and go to service provider – Build Market Exposure by creating & distributing world class company content and using the latest tools, tactics & technology. It will take months to nurture & retarget new clients & contacts, it's a medium to long term approach.
3
REACH
The strategic marketing plan will clearly identify the Lead Generation steps & activities required to reach new marketings, sub-categories, companies & contacts.
4
= GROWTH
Growing a great culture, team alignment, recruiting the right people, accountability, increased revenue, market exposure, sales leads, measurement & reporting.
Years of Energy Experience
Energy Service
Companies Served
What Sets BIG Impact Apart
From Other Marketing Agencies?
See What Our Clients Are Saying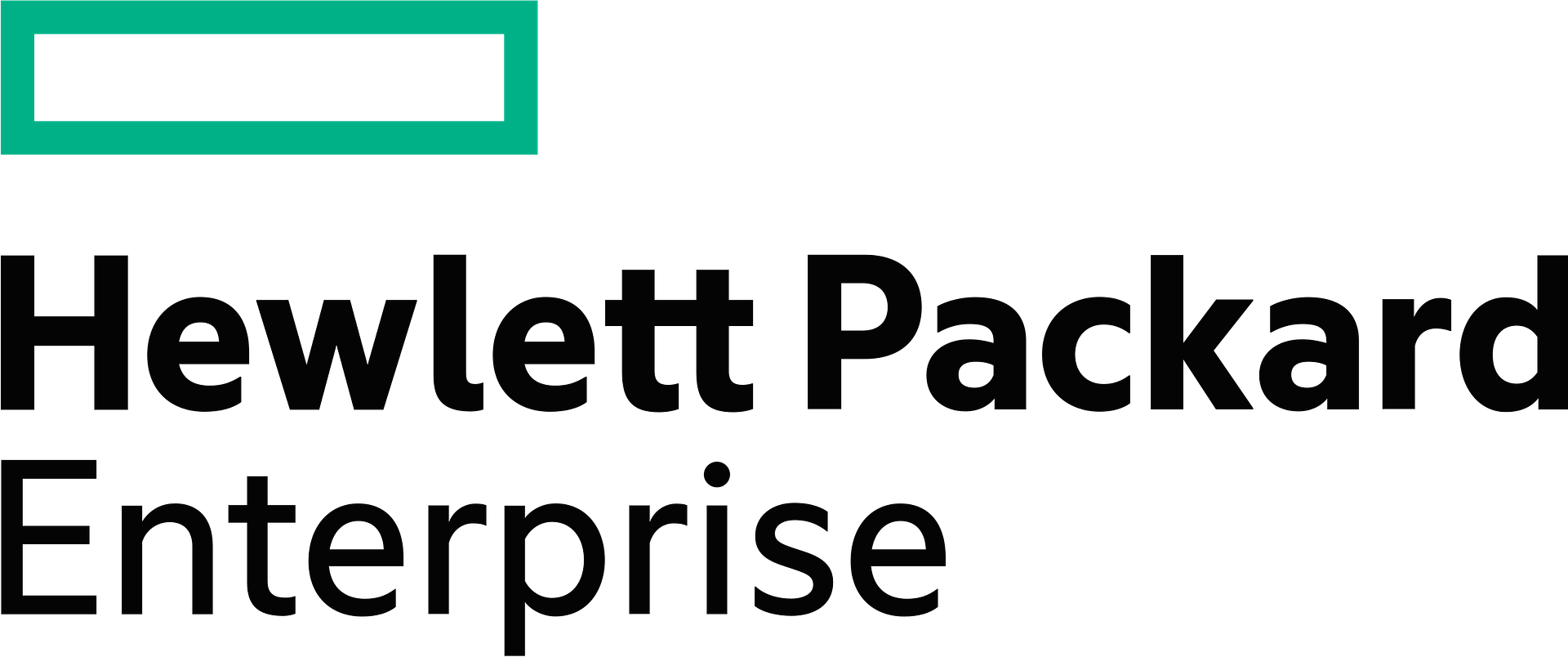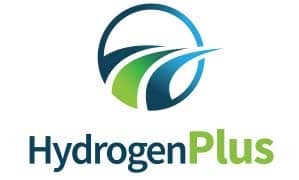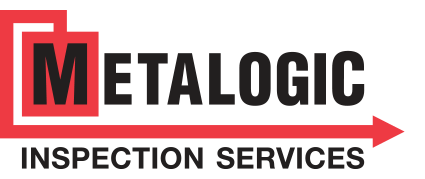 C&V Accommodations
5.0
---
"Working with BIG Impact has been a huge advantage for our company. We've grown our brand in the energy industry, but more importantly we've increased our marketing efforts with our new website, digital content, LinkedIn, publishing the content on EnergyNow and generating new sales opportunities".
Global Raymac
5.0
---
"From Day 1, Dan King & his dedicated team have worked closely with our marketing & sales staff. We started with developing a detailed strategic plan and a comprehensive rebrand. Then BIG Impact completed all our new marketing collateral, company website and social media channels. Our experience with BIG Impact has been fantastic, we highly recommend working with them."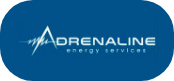 Adrenaline Energy Services
5.0
---
"Since working with BIG Impact our sales leads have grown from 2% on average to over 25%. We are very happy with the results we are getting from BIG Impact Marketing."
Predator Drilling
5.0
---
"BIG Impact has completely transformed our brand over the past few months. We are excited to move forward with Part 2 of the strategic marketing plan and continued growth."
PumpWell
5.0
---
"BIG Impact Marketing has been a great partner to help develop & deliver our company content, such as: articles, videos, case studies and other digital information. Recently we completed our new strategic marketing plan with the help from BIG Impact. So far the results have been fantastic!"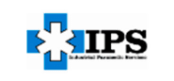 Industrial Paramedic Services
5.0
---
"We have seen a significant increase in exposure & sales leads since marketing with BIG Impact Marketing. We love working with their team, they make it easy to share our company story & drive new leads to our sales team".