At BIG Impact Marketing, we specialize in providing comprehensive marketing services tailored specifically for the Energy Services Industry. We have been delivering marketing solutions for over 12 years to our client partners. Our #1 priority is their marketing success & growth!
With our deep understanding of the unique challenges and dynamics of the sector, we are dedicated to helping businesses in the energy services field reach their full potential and make a big impact in the market.
Our team of experienced marketing professionals possesses a wealth of knowledge and expertise in both marketing strategies and the energy industry itself. We stay up-to-date with the latest trends, technologies, and regulations affecting the sector to ensure that our clients receive the most effective and relevant marketing solutions.
At BIG Impact Marketing, we believe that every energy services business has a unique story to tell. That's why we take the time to listen, understand, and collaborate with our clients, enabling us to develop customized marketing strategies that align with their goals and objectives. We offer a wide range of services including marketing strategy, brand development, website & SEO, digital marketing, content creation & delivery, lead generation, and more.
Our commitment to excellence is reflected in the results we deliver. We strive to drive growth, increase brand visibility, and generate measurable ROI for our clients. Whether you're a renewable energy company, an energy efficiency service provider, or involved in any other aspect of the energy services industry, we have the expertise to propel your business forward.
Choose BIG Impact Marketing as your trusted partner and let us help you make a lasting impression in the energy services market. Together, we can create a brighter and more sustainable future.
Meet Our Team of BIG Thinkers:
All Members
HR & Accounts
Sales & Marketing
IT Support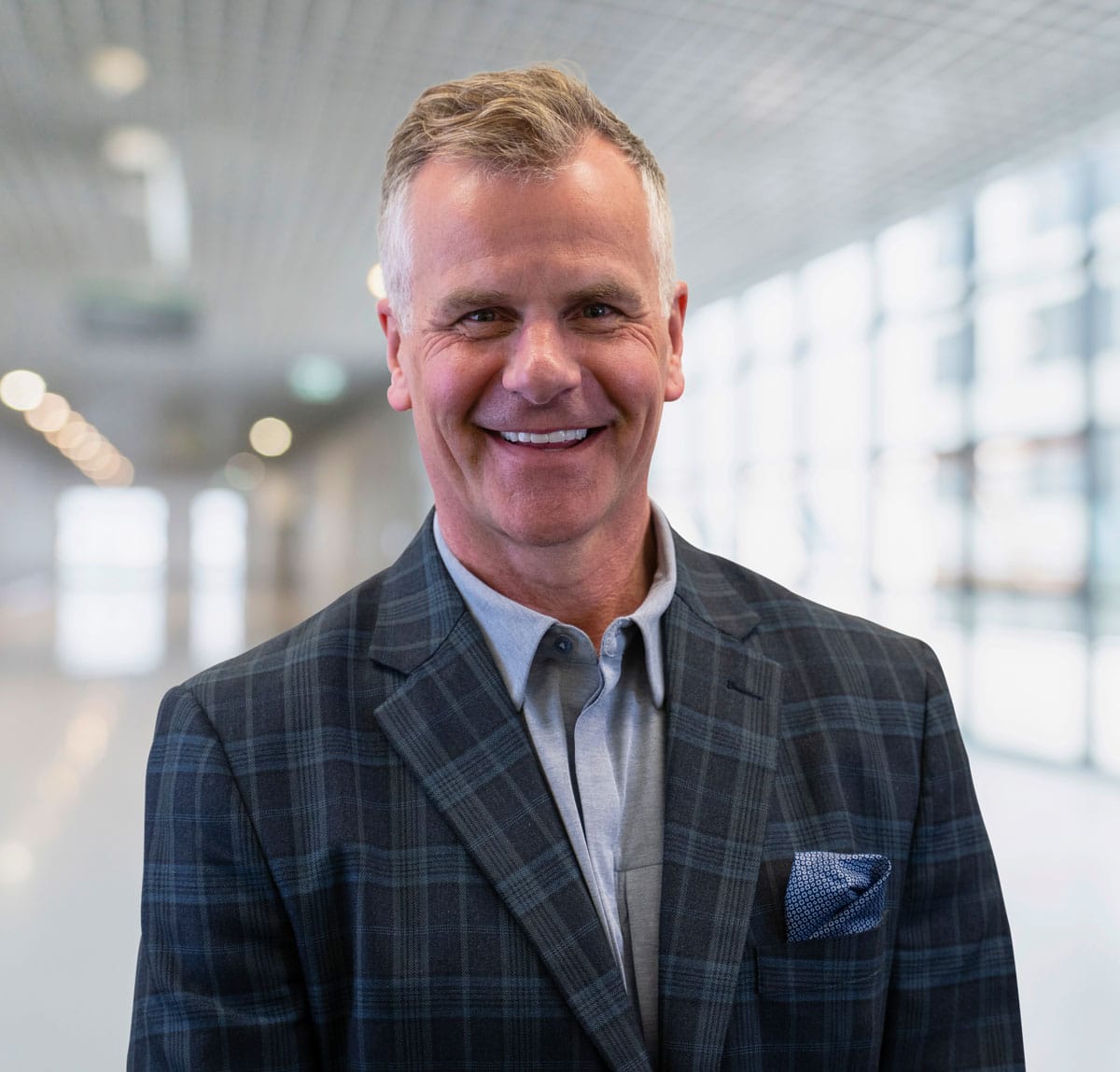 Daniel King
President & CEO
Kirt van der Woude
Director of Operations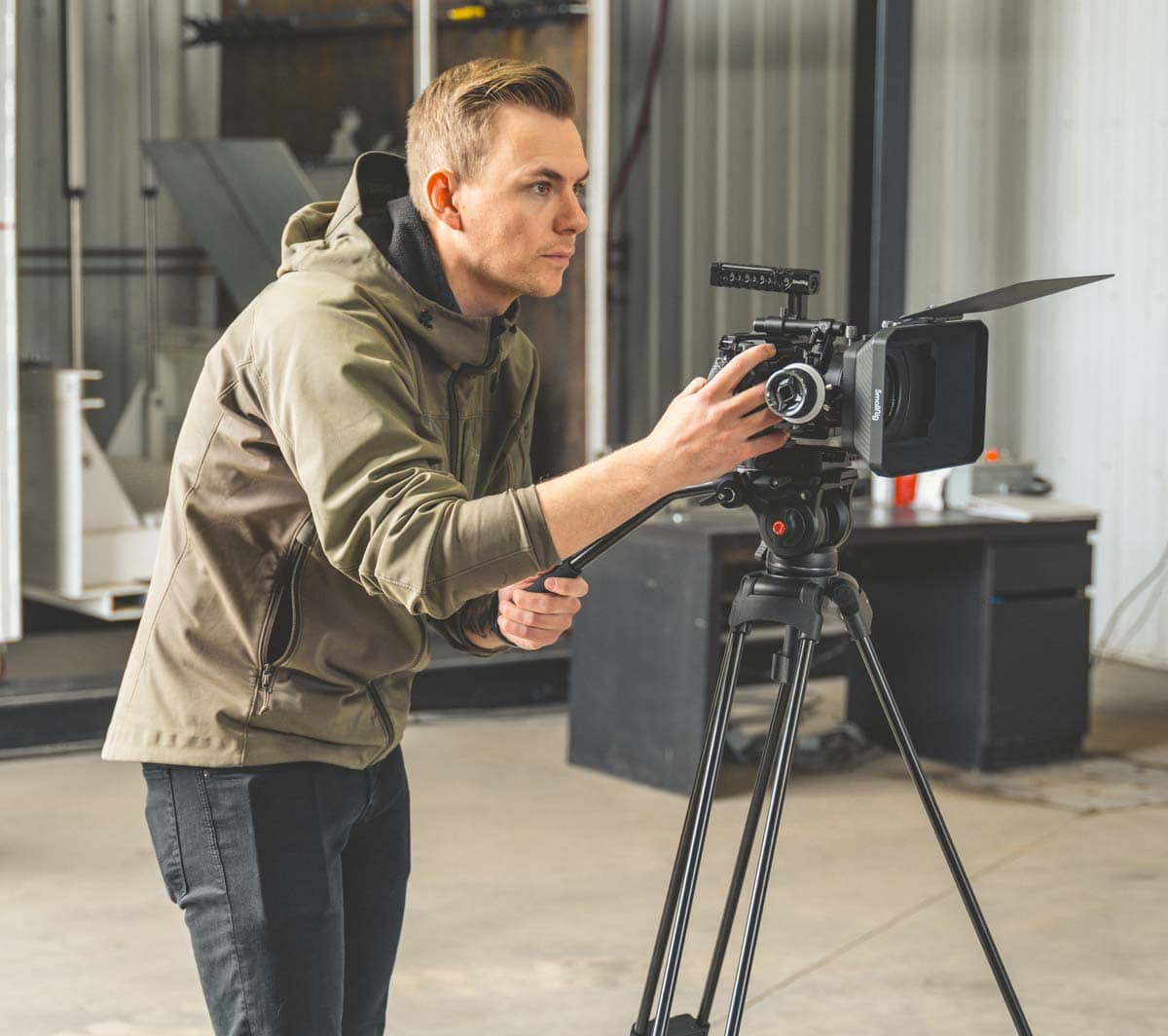 Logan King
Videographer & Content Manager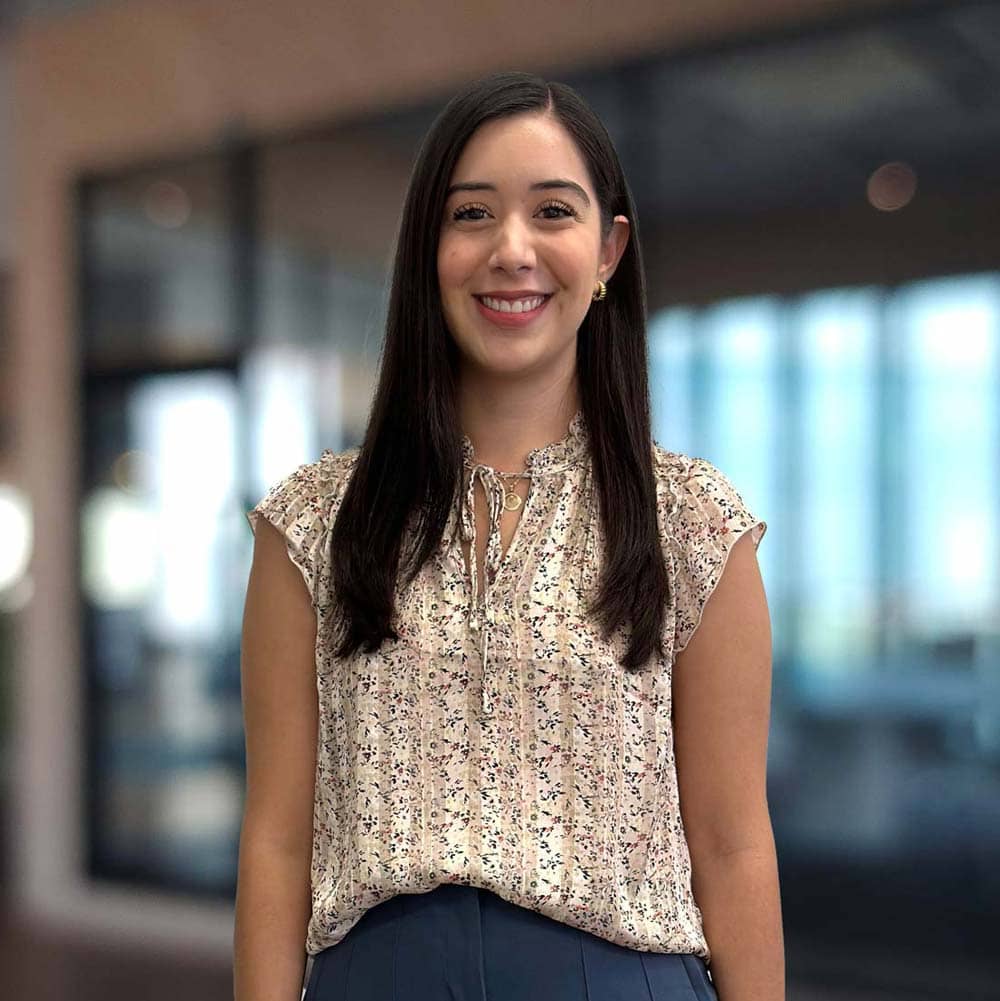 Melany Valdez
Client Success Coordinator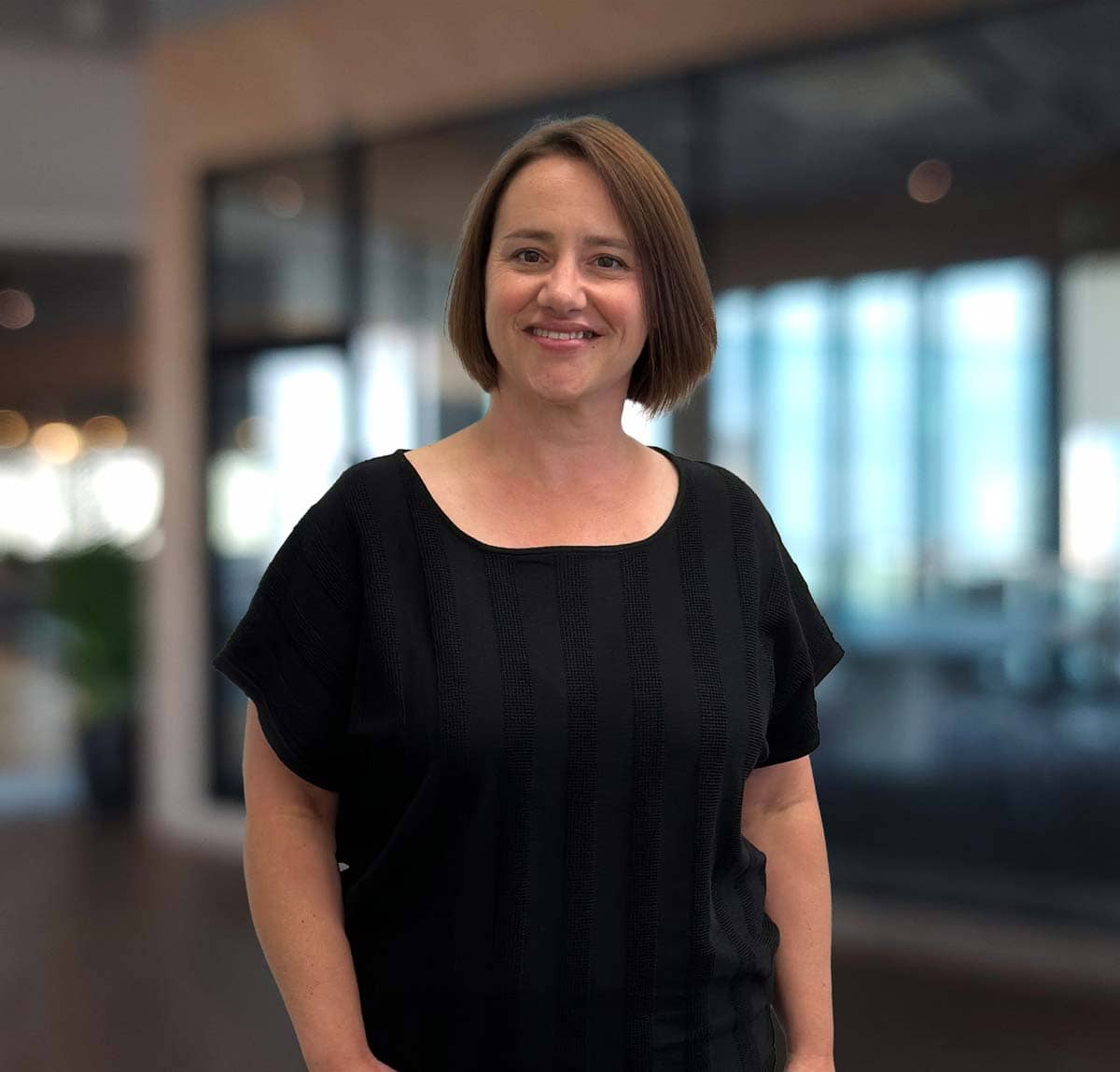 Michelle Rooke
Senior Graphic Designer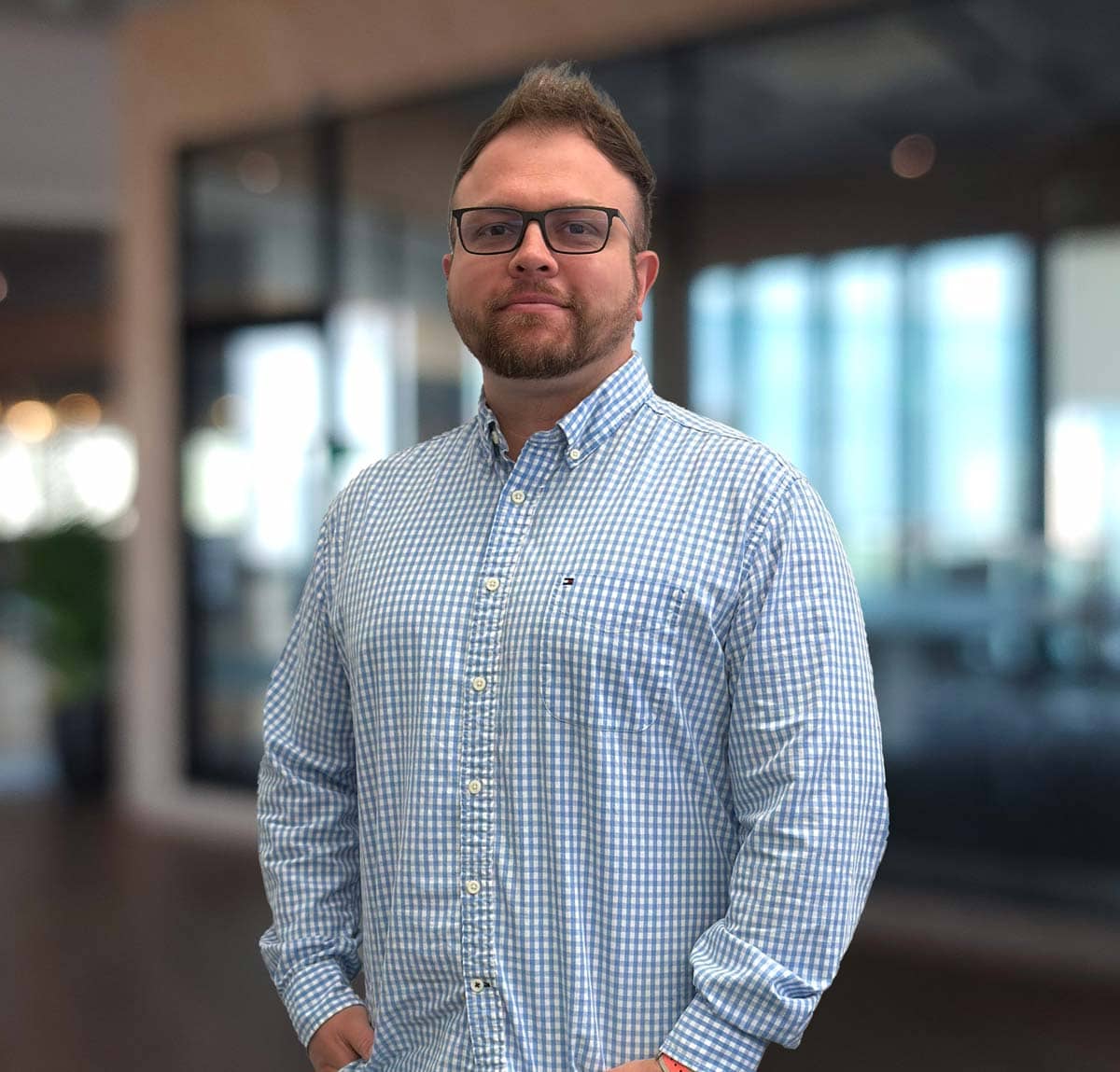 Sebastian Rivera
Senior Graphic Designer
Tom Kapitan
Client Growth & Sales Manager
Adel Tauro
Client Success Manager
Robyn Berg
Client Success Coordinator
Years of Energy Experience
Energy Service
Companies Served
What Sets BIG Impact Apart
From Other Marketing Agencies?
See What Our Clients Are Saying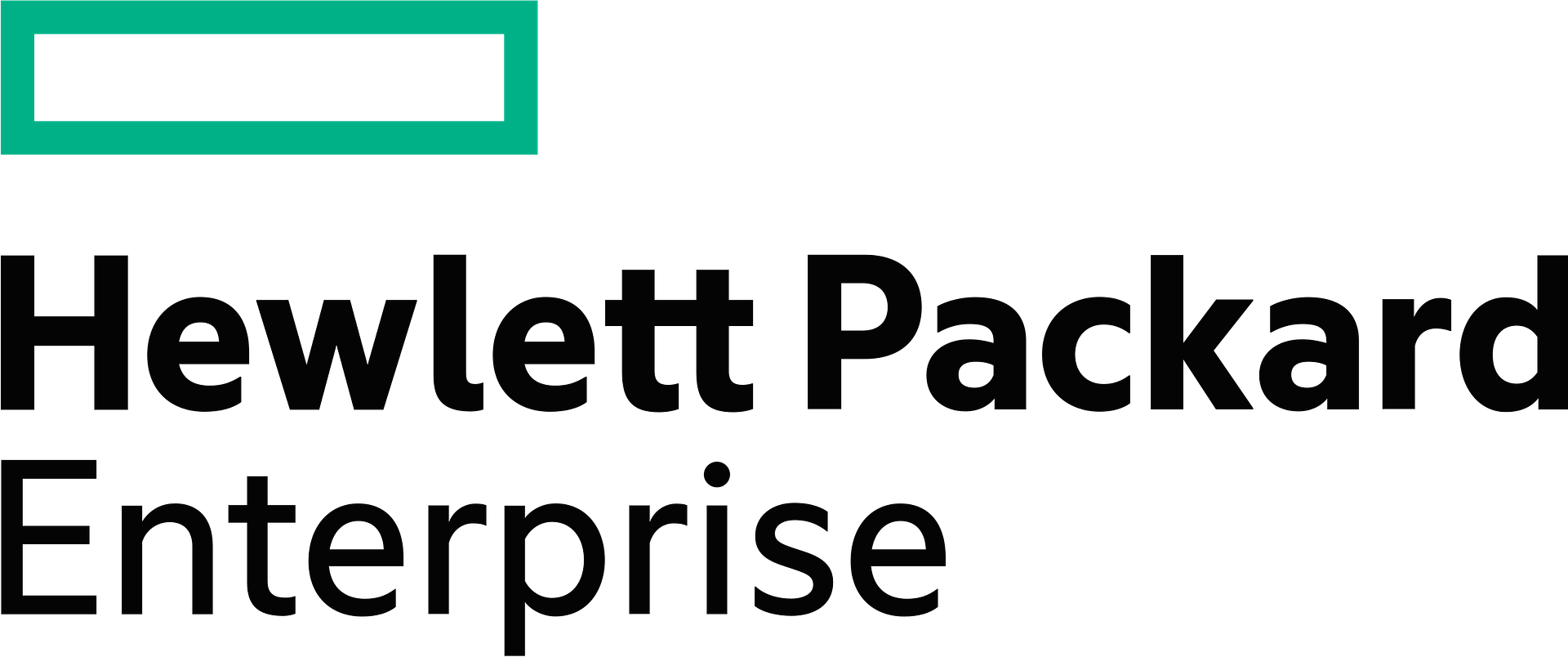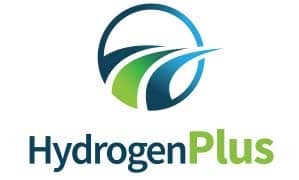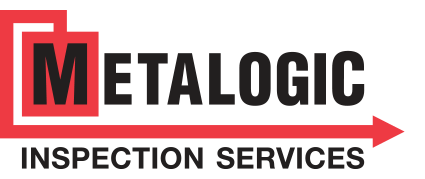 C&V Accommodations
5.0
---
"Working with BIG Impact has been a huge advantage for our company. We've grown our brand in the energy industry, but more importantly we've increased our marketing efforts with our new website, digital content, LinkedIn, publishing the content on EnergyNow and generating new sales opportunities".
Global Raymac
5.0
---
"From Day 1, Dan King & his dedicated team have worked closely with our marketing & sales staff. We started with developing a detailed strategic plan and a comprehensive rebrand. Then BIG Impact completed all our new marketing collateral, company website and social media channels. Our experience with BIG Impact has been fantastic, we highly recommend working with them."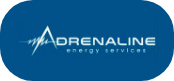 Adrenaline Energy Services
5.0
---
"Since working with BIG Impact our sales leads have grown from 2% on average to over 25%. We are very happy with the results we are getting from BIG Impact Marketing."
Predator Drilling
5.0
---
"BIG Impact has completely transformed our brand over the past few months. We are excited to move forward with Part 2 of the strategic marketing plan and continued growth."
PumpWell
5.0
---
"BIG Impact Marketing has been a great partner to help develop & deliver our company content, such as: articles, videos, case studies and other digital information. Recently we completed our new strategic marketing plan with the help from BIG Impact. So far the results have been fantastic!"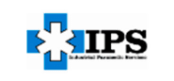 Industrial Paramedic Services
5.0
---
"We have seen a significant increase in exposure & sales leads since marketing with BIG Impact Marketing. We love working with their team, they make it easy to share our company story & drive new leads to our sales team".