Stay Ahead of the Curve: Unveiling Our Comprehensive Energy Events Calendar for Industry Innovators!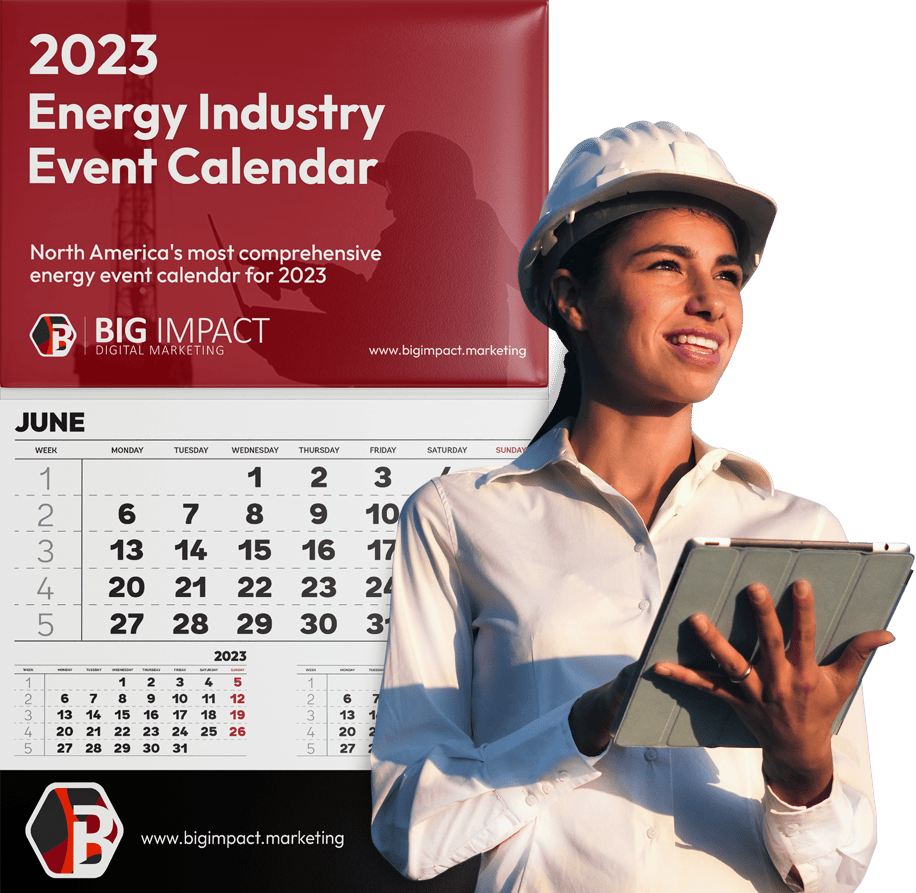 Our Energy Events Calendar is your ultimate guide to the industry's most influential gatherings.
It offers a detailed list of conferences and expos to help you stay updated and seize growth opportunities. This resource enables you to plan ahead, prepare effectively, and ensure your presence at key events, fostering industry connections and knowledge exchange.
It's more than a calendar – it's your strategic tool to enhance your industry influence, understand the latest trends, and identify potential partnerships.
With our calendar, you're not just witnessing the energy industry's evolution; you're actively participating in it.
Years of Energy Experience
Energy Service
Companies Served
What Sets BIG Impact Apart
From Other Marketing Agencies?
See What Our Clients Are Saying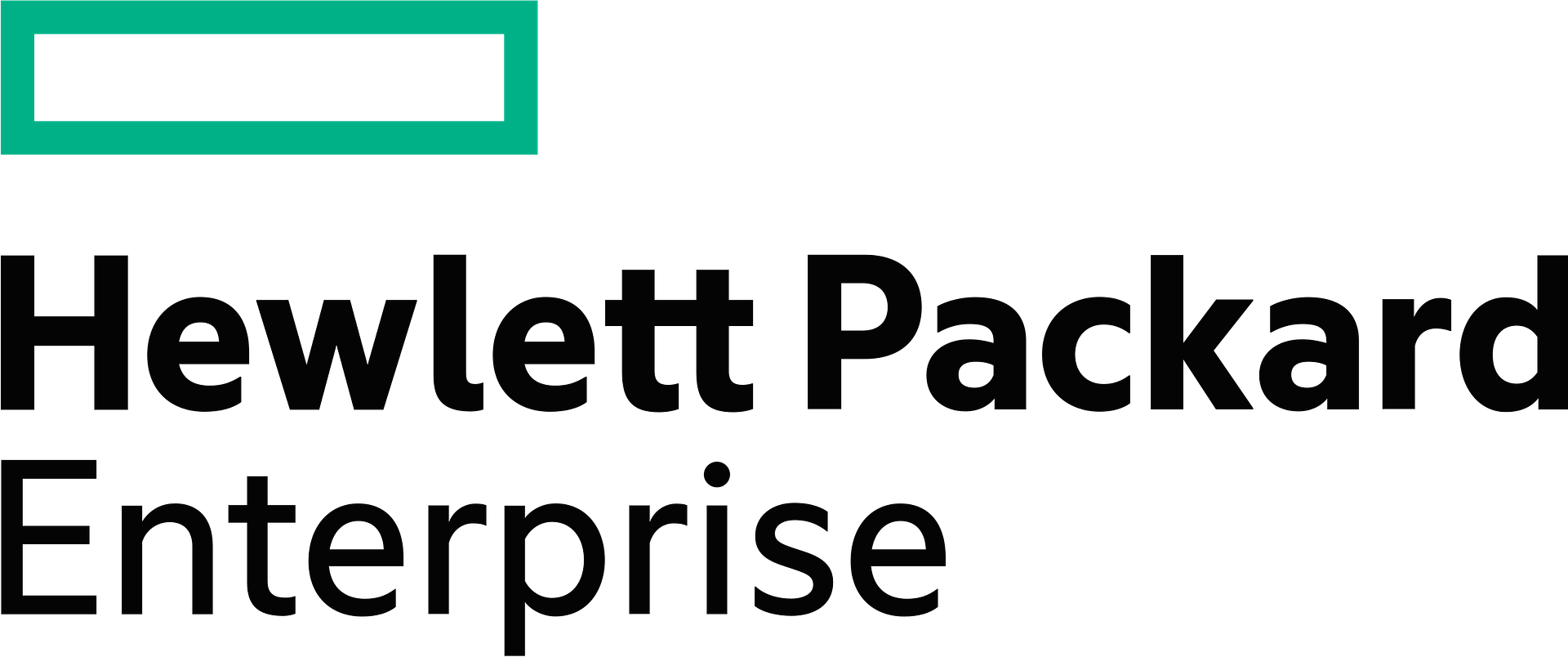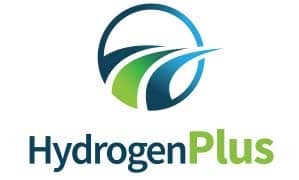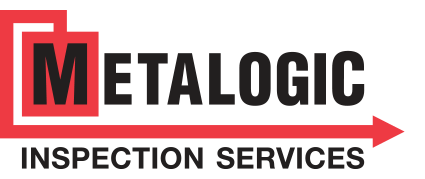 C&V Accommodations
5.0
---
"Working with BIG Impact has been a huge advantage for our company. We've grown our brand in the energy industry, but more importantly we've increased our marketing efforts with our new website, digital content, LinkedIn, publishing the content on EnergyNow and generating new sales opportunities".
Global Raymac
5.0
---
"From Day 1, Dan King & his dedicated team have worked closely with our marketing & sales staff. We started with developing a detailed strategic plan and a comprehensive rebrand. Then BIG Impact completed all our new marketing collateral, company website and social media channels. Our experience with BIG Impact has been fantastic, we highly recommend working with them."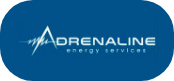 Adrenaline Energy Services
5.0
---
"Since working with BIG Impact our sales leads have grown from 2% on average to over 25%. We are very happy with the results we are getting from BIG Impact Marketing."
Predator Drilling
5.0
---
"BIG Impact has completely transformed our brand over the past few months. We are excited to move forward with Part 2 of the strategic marketing plan and continued growth."
PumpWell
5.0
---
"BIG Impact Marketing has been a great partner to help develop & deliver our company content, such as: articles, videos, case studies and other digital information. Recently we completed our new strategic marketing plan with the help from BIG Impact. So far the results have been fantastic!"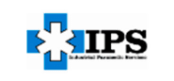 Industrial Paramedic Services
5.0
---
"We have seen a significant increase in exposure & sales leads since marketing with BIG Impact Marketing. We love working with their team, they make it easy to share our company story & drive new leads to our sales team".